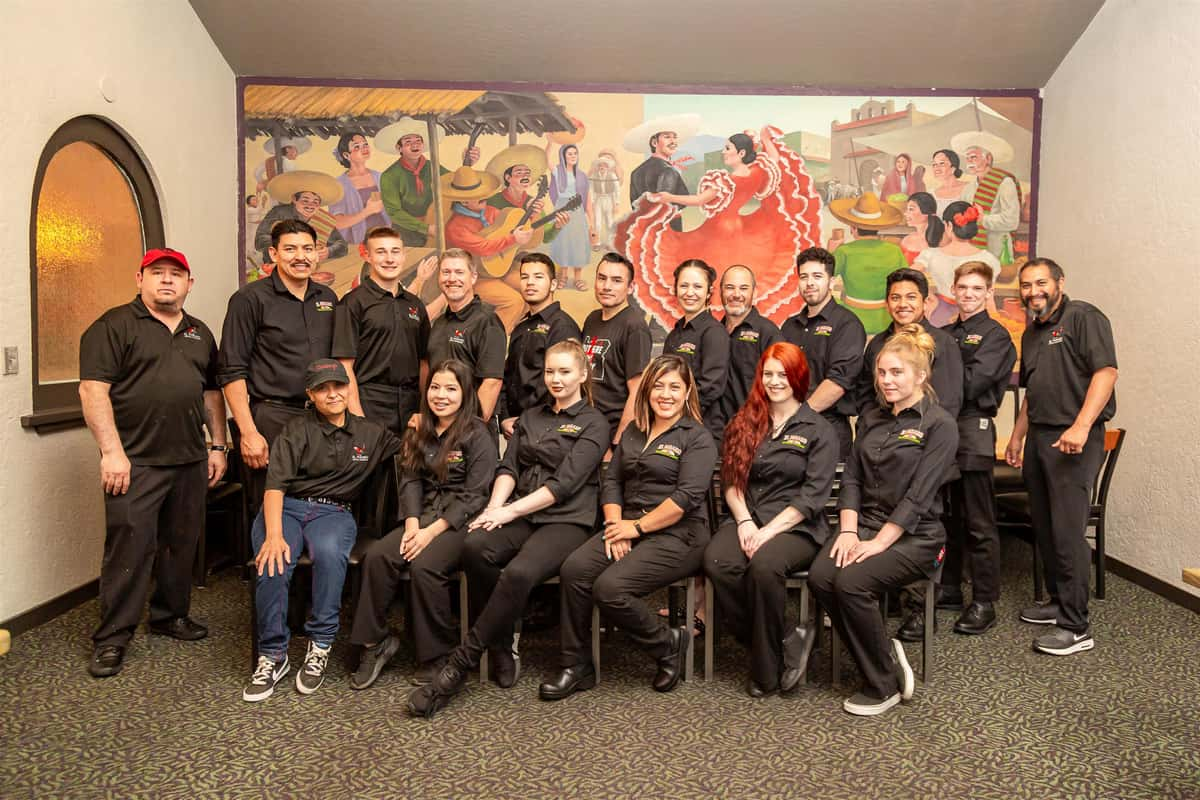 About Us
Family Owned and Operated
Locally owned and operated El Paraiso Mexican Cuisine located in Ashland and Medford, Oregon is known throughout the Rogue Valley for our diverse and delicious Mexican and American menu items featuring only the best ingredients. Fresh Mexican food, full bar and fantastic dining room have made the El Paraiso one of Southern Oregon's most popular Mexican eateries.
For your entertainment we have several tv's in our bar and dining area to enhance your dining experience. Great food, relaxed ambience and friendly service make the El Paraiso Mexican Cuisine of Ashland and Medford, Oregon an excellent choice for any event.
Our goal at El Paraiso is to serve incredible Mexican dishes in an authentic environment in beautiful Rogue Valley. We take pride in using the freshest ingredients possible and bringing an enjoyable and unforgettable experience to all of our customers. We achieve this through spectacular customer service. We are in business to serve you, and look forward to sharing our delicious meals, house cocktails, and personality with you!
Come join us, we look forward to serving you.